Permite specializes in the industrial market only. Whether it is OEM (Original Equipment Manufacturers), Industrial Maintenance, or After-Market products, our goal is to meet or exceed the customers expectations in both quality and service. Our product line is extensive, and chances are we have the products to do the job just right!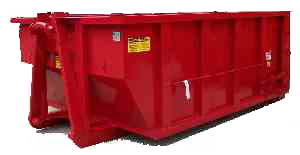 Waste and Refuse Industry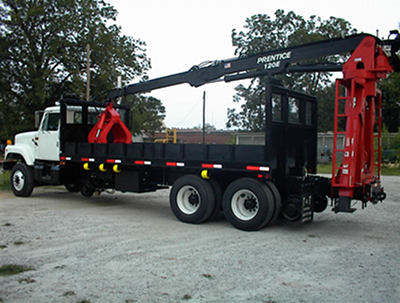 Truck Body After Market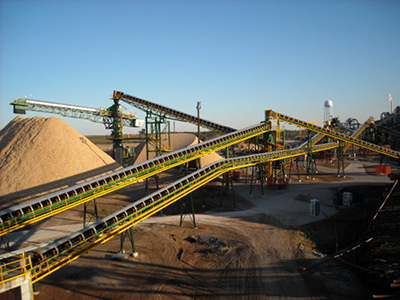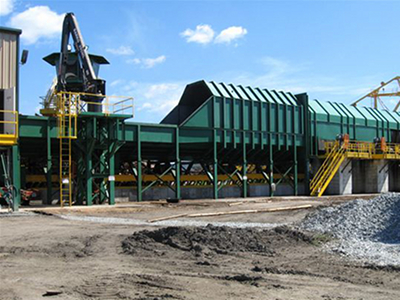 Forestry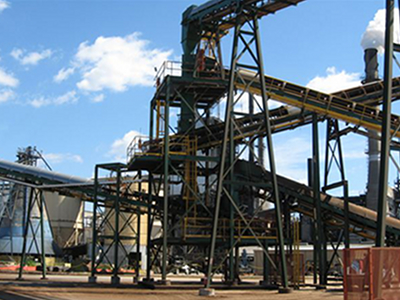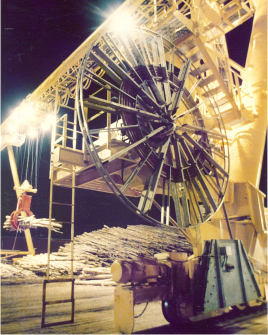 Pulp and Paper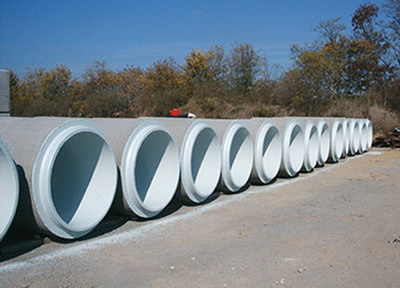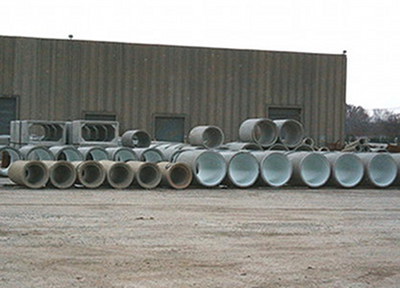 Permox 9043 Type II Pipe Coating has an excellent track record for concrete pipe and manholes.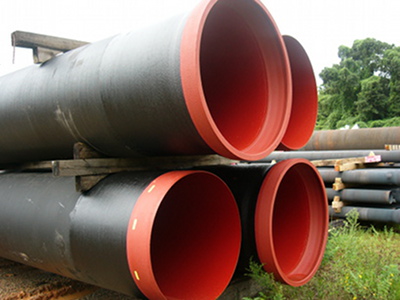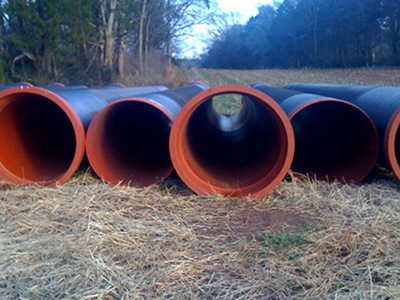 Permox-CTFTM Ceramic Novolac Epoxy Lining is specifically designed for ductile iron pipe and fittings.
Waste Water and Sanitary Sewer